Simple Mobile CRM Launched!
Today, we are excited to launch our new product – Simple Mobile CRM.
TL;DR, check out our one-page manual here.
---
There are actually a lot, if not tons, of CRMs out there. A lot of them are powerful and flexible. But for small businesses, they are just too powerful, too flexible, and .. way too complicated.
It's common that you struggle for hours and hours, and then you just told yourself, 'well, never mind, let me get back to the paper and pens!'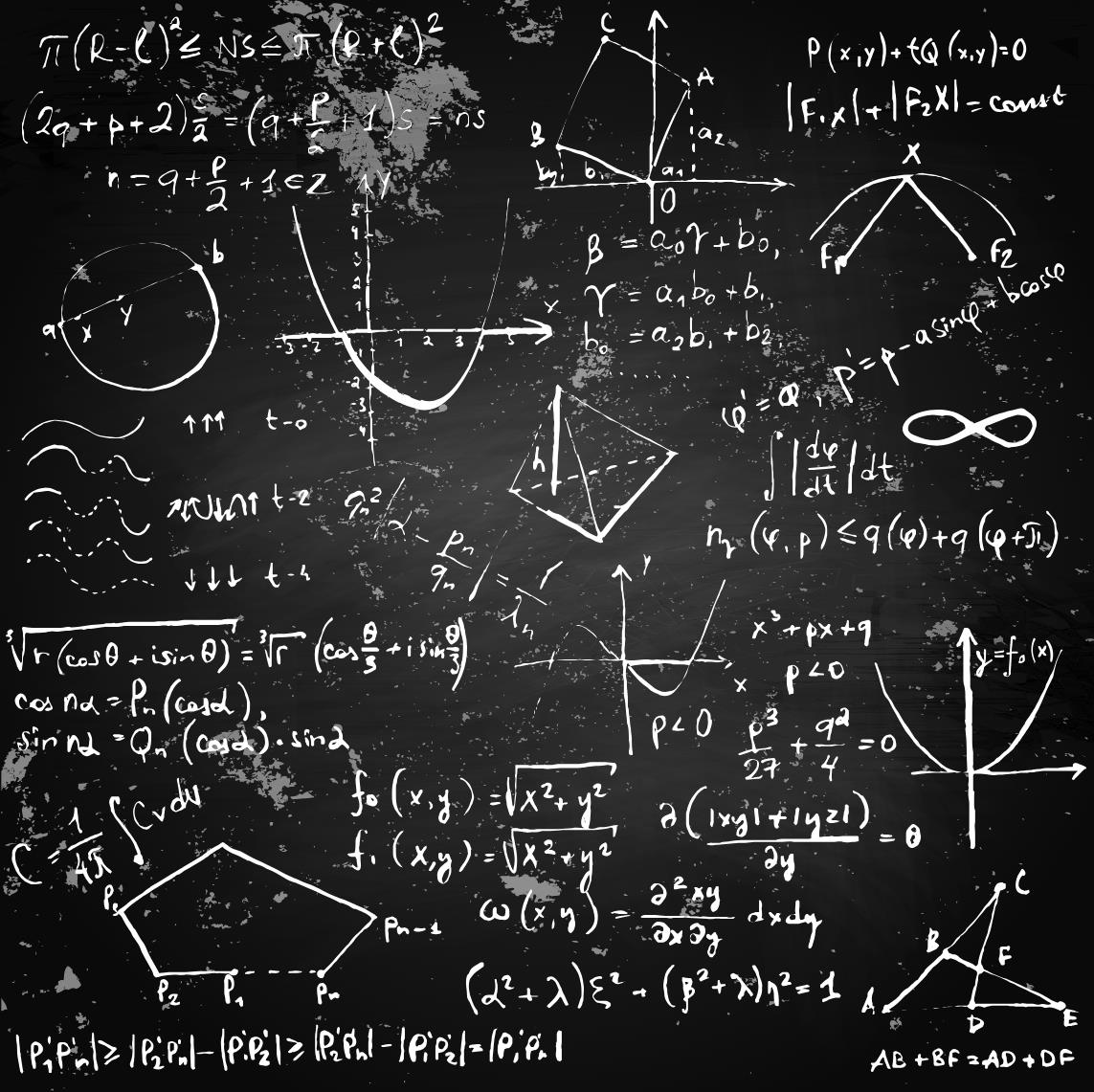 ---
In contrast, Simple Mobile CRM aims to provide a SIMPLE utility for people to manage the tasks and contacts. From the beginning of design, we try to make things as simple as possible. Life is short, most people don't want to spend 2 hours to learn a productivity tool.
The core features of Simple Mobile CRM are, simply put:
Simply click the 'share' icon from Simple Gmail Notes will send the opportunity information, along with contacts, to the CRM App (iPad / iPhone / Android).
For all actions you do inside CRM (call, text, to-do, contact update), they will be logged down in the history, for which you could search later. Never lost a thing.
We provide Smart Calls from CRM, which will link your phone number (landline or mobile) with your CRM account. After you made the Smart Calls from the CRM, the voices will be automatically recorded, transcribed, and segmented.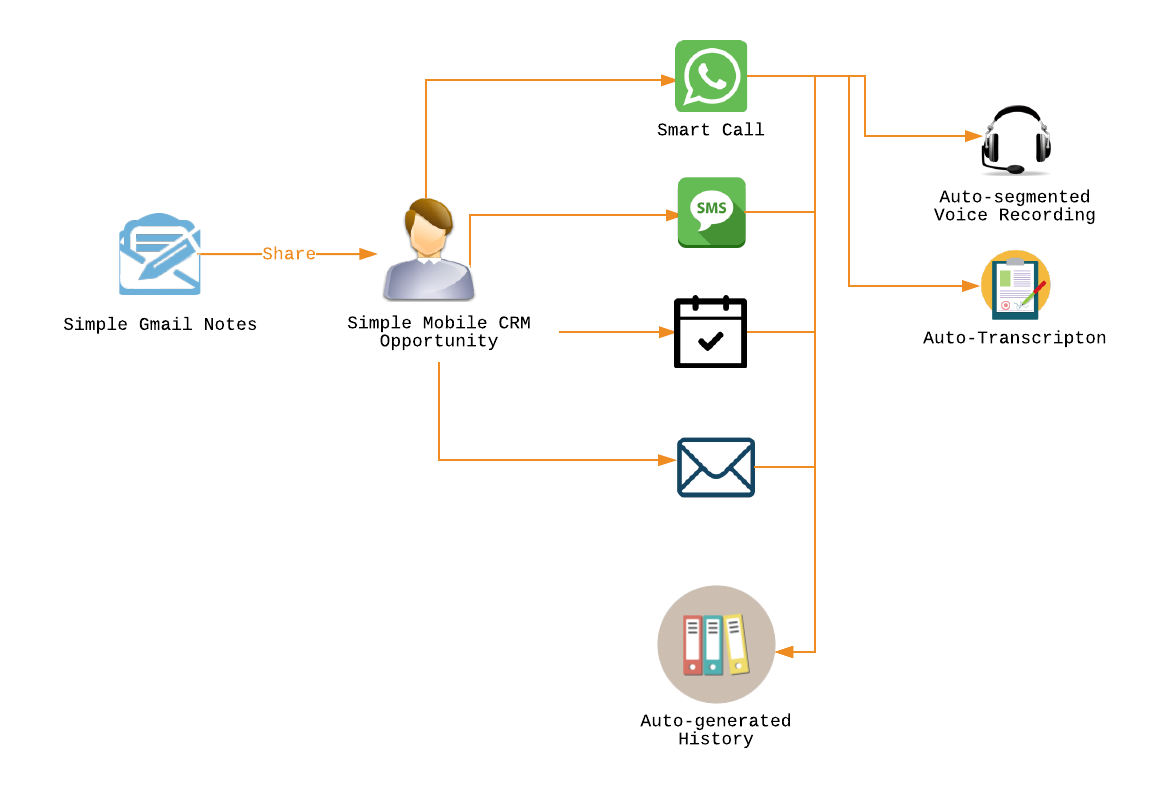 And that's it, go ahead and play around it for a few minutes, and you would love it. The free membership has no time limit.
We try to make the CRM as simple as possible, if you think it could be even simpler, lets us know.
YOU MIGHT ALSO LIKE THESE