Simple Mobile CRM – Version 2.0 Released
Today, we are excited to announce that the version 2.0 of Simple Mobile CRM app.
Instead of adding another 37 new features, this time we try to further reduce the complexity of the App.
What's new in v2.0:
Reading notes on the app is easier than ever, just open the app, and select the 'notes' tab.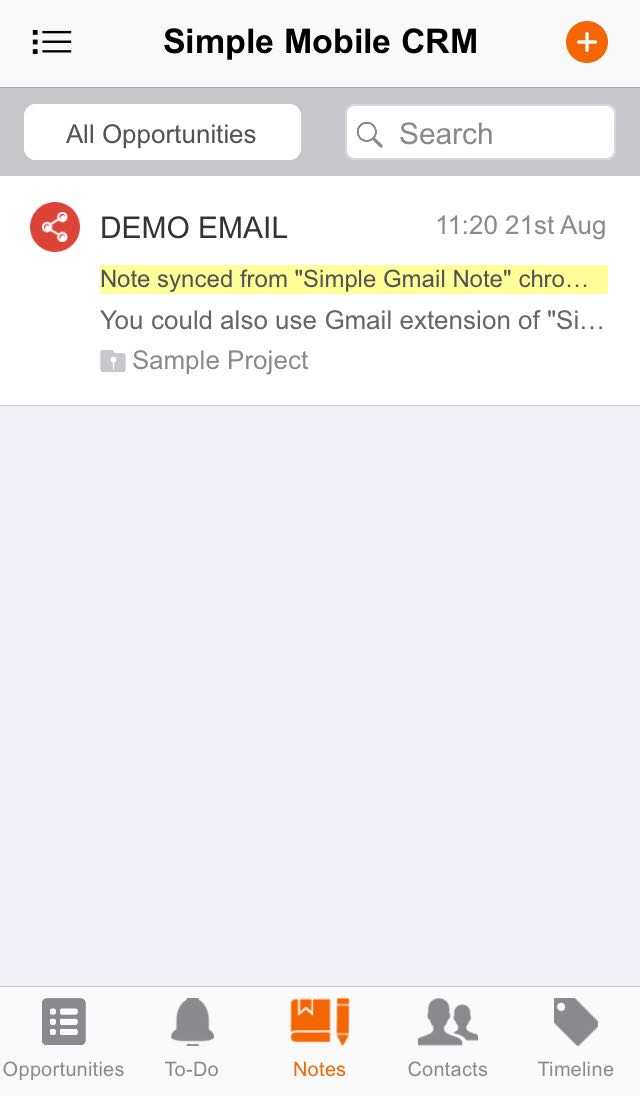 We also provided an 'echo' robot contact for people to play with the Smart Call. It's a free!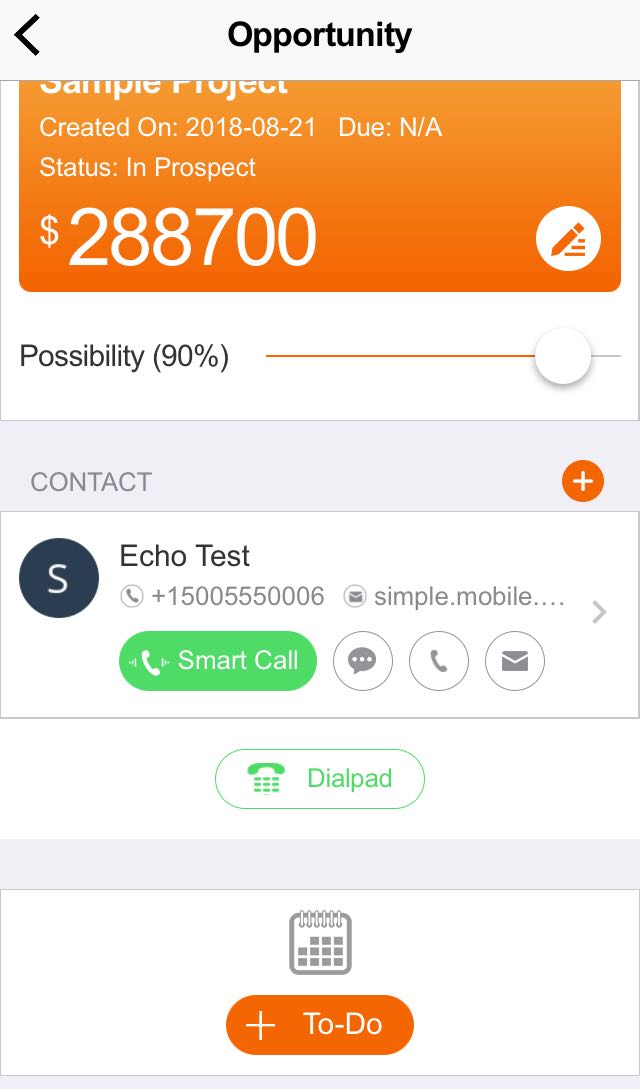 YOU MIGHT ALSO LIKE THESE